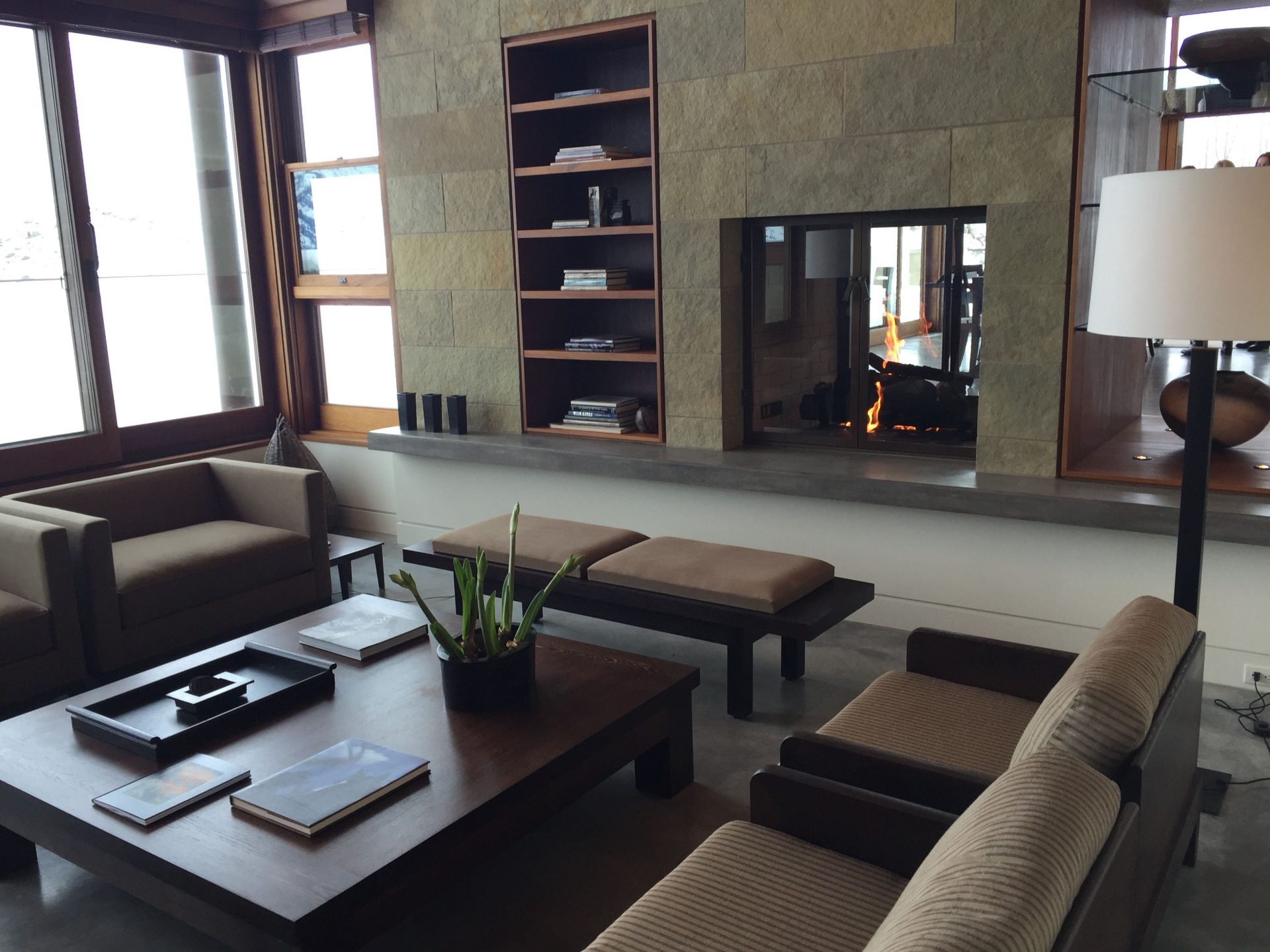 This is an interesting development – I don't believe in 'national' real estate markets, but segments of the market, such as the luxury sector ($1M and above) can trend on a national level.  Perhaps there has been no slow down due to the booming stock market – perhaps due to strengthening sentiment about real estate.  Or the threat of even higher interest rates.
What Holidays? No Low Season for Luxury Real Estate Sales
By Anne Machalinski Originally published on December 23, 2016 | Mansion Global
Conventional wisdom posits that spring is the peak real estate season and winter the slowest. But this is outdated thinking, which hasn't been true for the last decade or so, said Stephen Kotler, Douglas Elliman's chief revenue officer.
"Markets have all different perspectives when it comes to seasonality," Mr. Kotler said, noting, for instance, that Aspen sales are hot in the summer and the Caribbean in the fall, "but we've seen a good steady flow of activity for luxury real estate throughout the year."
Rick Pretsfelder, a partner at New York-based real estate firm Leslie J. Garfield & Co., generally agreed that there isn't any specific down time in luxury real estate, although things do typically slow down a bit between Thanksgiving and January, with the week between Christmas and New Year's being the slowest of the year. But this year, he said, he's still seeing steady activity. "The office is kind of humming a little bit."
In Los Angeles, Ari Afshar, the estate director with Compass's Beverly Hills office, also is seeing the same robust activity on top-tier properties. A Bel Air mansion just closed a few days ago for close for $40 million, he said, and he personally has offers out on about $25 million worth of deals. "Things are certainly very active right now," he said.
The increasingly global nature of the real estate business contributes to this year-round activity. "When people have time to travel is when they have time to buy," Mr. Kotler said.
More: Timing a Luxury Buy Right Can Mean Big Savings
In addition, down time only means more time to peruse. "The market does see sales when the more affluent buyers have a little more time on their hands to do some shopping," Mr. Pretsfelder said, adding that he's taking someone out today (Dec. 23), even though it's a short day at the office.
"We find that people look to buy when they have time to look," Mr. Kotler said. And when someone is looking at this time a year, it generally means that they're serious. "Some agents love working over the holidays for this reason," he said.
Sellers, too, tend to be more willing to open their houses up to viewings right now, often because they're traveling, Mr. Pretsfelder said. "I tried to show properties last week, but people were planning their holiday parties and entertaining," he said. "This week, that has changed, and I'm getting access."
Another reason sales are still happening is because some people want to get in a hefty real estate transaction before the end of the year. That was certainly the case in the auction world, as New York-based Concierge Auctions held a 19-property sale on Dec. 20, with listings everywhere from London to Telluride, Colorado, to Tel Aviv. Among the properties purchased was the historic Kleeberg Mansion, which went for $18.5 million, more than the $13 million to $16 million auctioneers had estimated for its sale.
Some of these sellers wanted to unload their property before the end of the year, whether that was for personal reasons or tax reasons, said Concierge's founder and president, Laura Brady. "And there are still buyers out there," she said.
Mr. Kotler has also seen this same end-of-the-year push from the buy side. "We have more closings in the next two weeks than we've had the entire month," he said.
But are they getting a discount for buying right now? Probably not, experts say.
"If there's a property that's still on the market that was listed back in June, you might find a tired seller that may be more inclined to strike a deal," said Mr. Afshar. But that's not a sure thing.
Mr. Pretsfelder thinks most people who haven't sold yet—and aren't in a rush to do so—will likely hold off until early next year to see what happens with the economy as President-elect Donald Trump takes office before they accept a discount. "They've waited this long," he said. "Why not wait a few more weeks?"