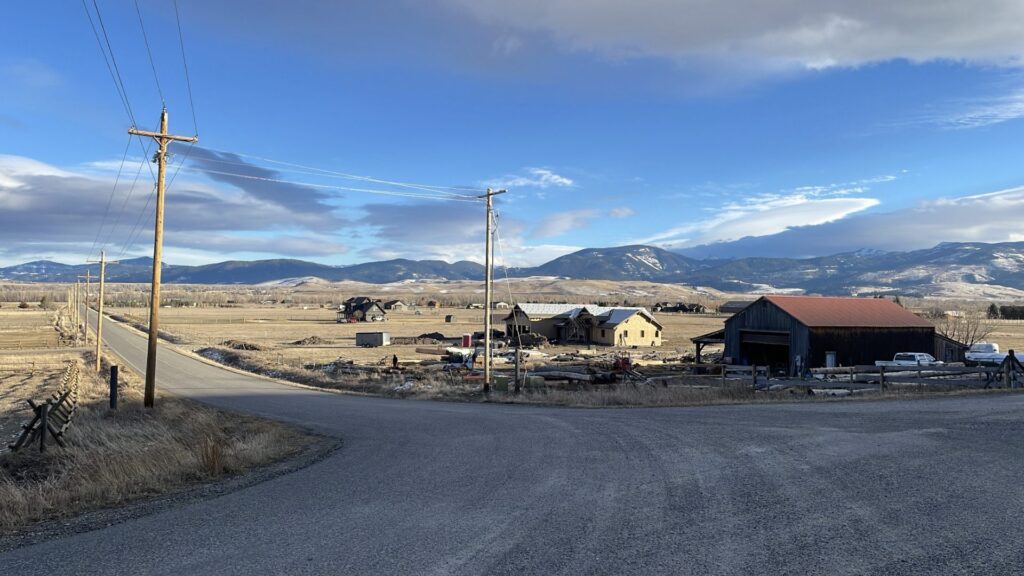 Gallatin Gateway is an unincorporated town located twelve miles southwest of Bozeman on the Gallatin River. It features large homes, usually with quite a bit of land, giving off that rural Montana feel. If you were to drive through Gallatin Gateway, you'd see horses, cows, and various farm animals lining up the properties. 
Additionally, Gallatin Gateway has a small Main Street with a few businesses – such as the popular Stacey's Old Faithful Bar & Steakhouse. Furthermore, Gallatin Gateway is located in close proximity to various outdoor recreation destinations like Yellowstone National Park, Big Sky, and the Lee Metcalf Wilderness.
Montana Ranch, a gated private residential community, is located just outside of Gallatin Gateway. It's comprised of over 2,500 acres with 29 parcels for single-family residences. The residences vary in size from 20-160 acres each. The community boasts amazing mountain views, high-quality infrastructure, and wildlife throughout.
For more information on Montana Ranch, please click here: https://mt-ranch.org/